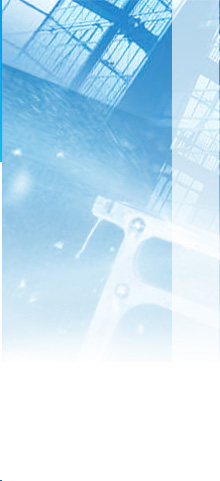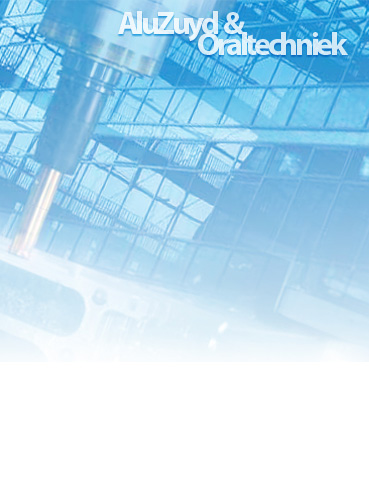 AluZuydand Oral Techniek, "together strong in machining"
AluZuyd and Oral Techniek have established in a new building in Heerlen, directly near the motorway and perfectly situated within the Euregio.
AluZuyd and Oral Techniek are together your partner for the mechanical machining.
AluZuyd treats aluminium sections for, among others, the construction industry (such as house front construction, tent construction and illumination industry, the industry (such as solar industry, office machines and sign world) and the transport sector (such as trains, tramcars and yachts).
Oral Techniek treats, among others, products as parts for medical equipment, shredder knives for rubber recycling, finishing operations of aluminium castings, anchors for the house front construction, etc.
The cooperation between both companies makes it possible to contract out to us not only the treatment of sections, but also all possible machining activities and, if applicable, assembly.
Click here for Oral Techniek for the full information.